Father-son team Jamie and Mark Straw are preparing for a big adventure. The team will be climbing Mt. Kilimanjaro in a few weeks with the Dream Mountains 2017 Mt. Kilimanjaro Trek. Mt. Kilimanjaro is Africa's highest point and the world's highest free standing mountain.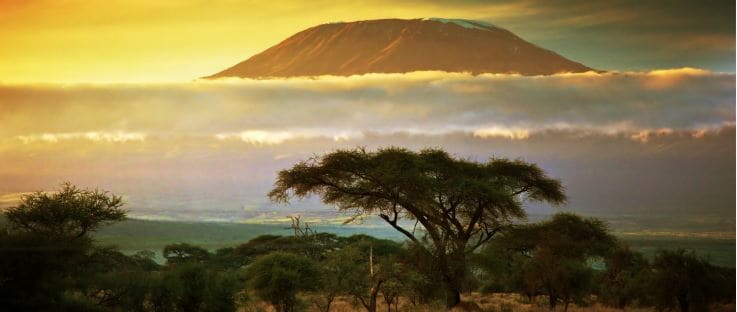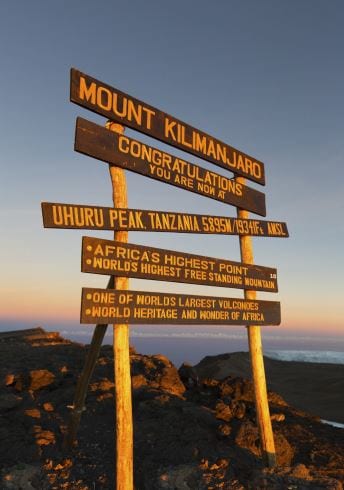 Their adventure isn't just for fun though, as Jamie and Mark are using their climb to raise money for the Sens Foundation. The Sens Foundation empowers children and youth to reach their full potential by investing in social recreation and education programs that promote both physical and mental wellness.
Myers is happy to sponsor Jamie and Mark's climb, and we hope any who are able to contribute to their fundraising efforts will support this great father-son team and the cause they have chosen to support!
To read more about Jamie and Mark, or to contribute to their fundraising efforts, visit their pages below.